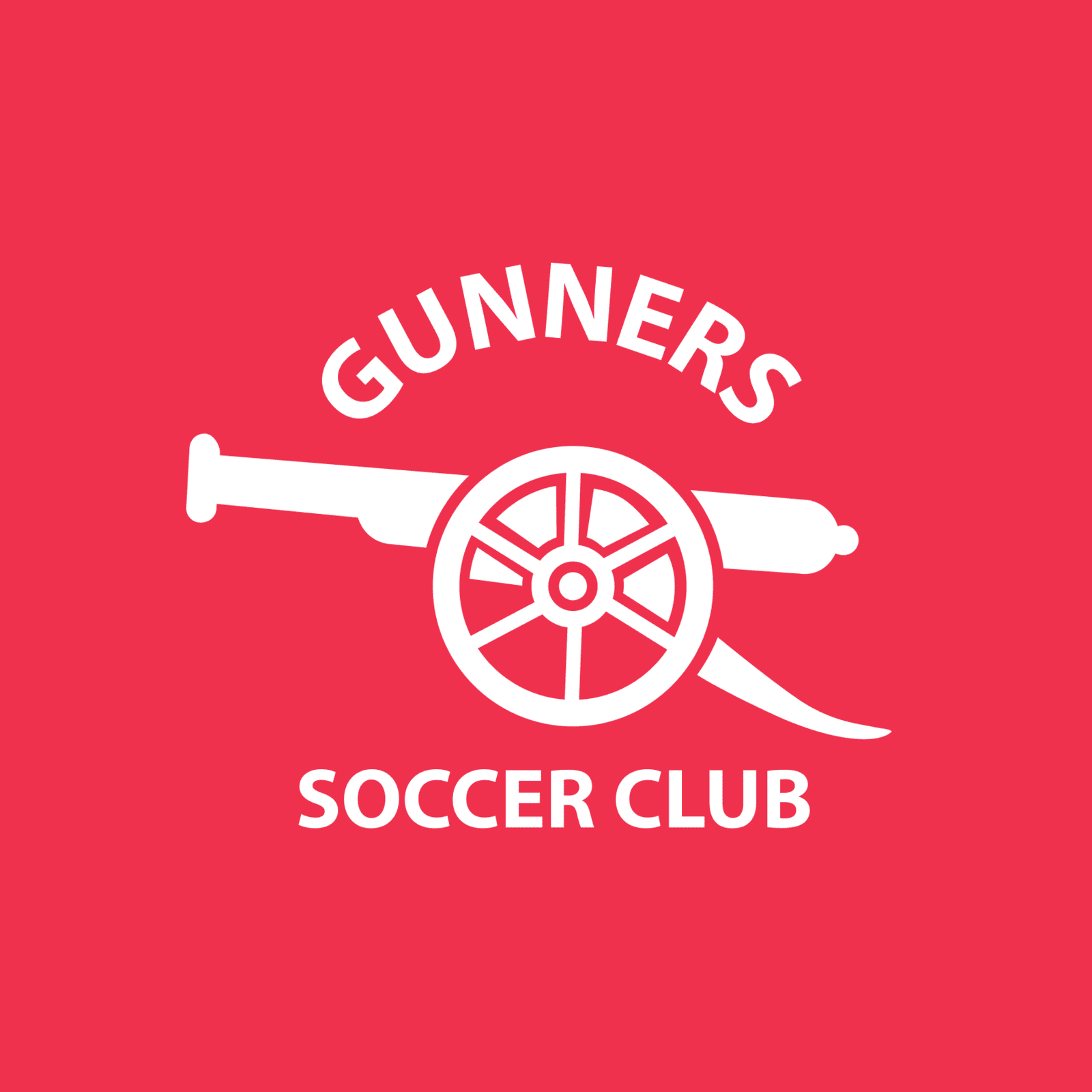 ​

GUNNERS SOCCER CLUB

EST. 1977


​

​Welcome to the Gunners Soccer Club. The club was established in 1977 and has a proud history of catering for both female and male players

.




We are a non-for profit organisation and rely on all players / parents and the committee to help run the club.
We have a proud history of success and will always strive to offer our members a club where they can enjoy their football in an environment which is nurturing, and players can develop. As the club has grown it is our objective that Gunners SC field teams in the highest level of competitions available in the local Association whilst at the same time place our players in teams that are appropriate to their football skill level.