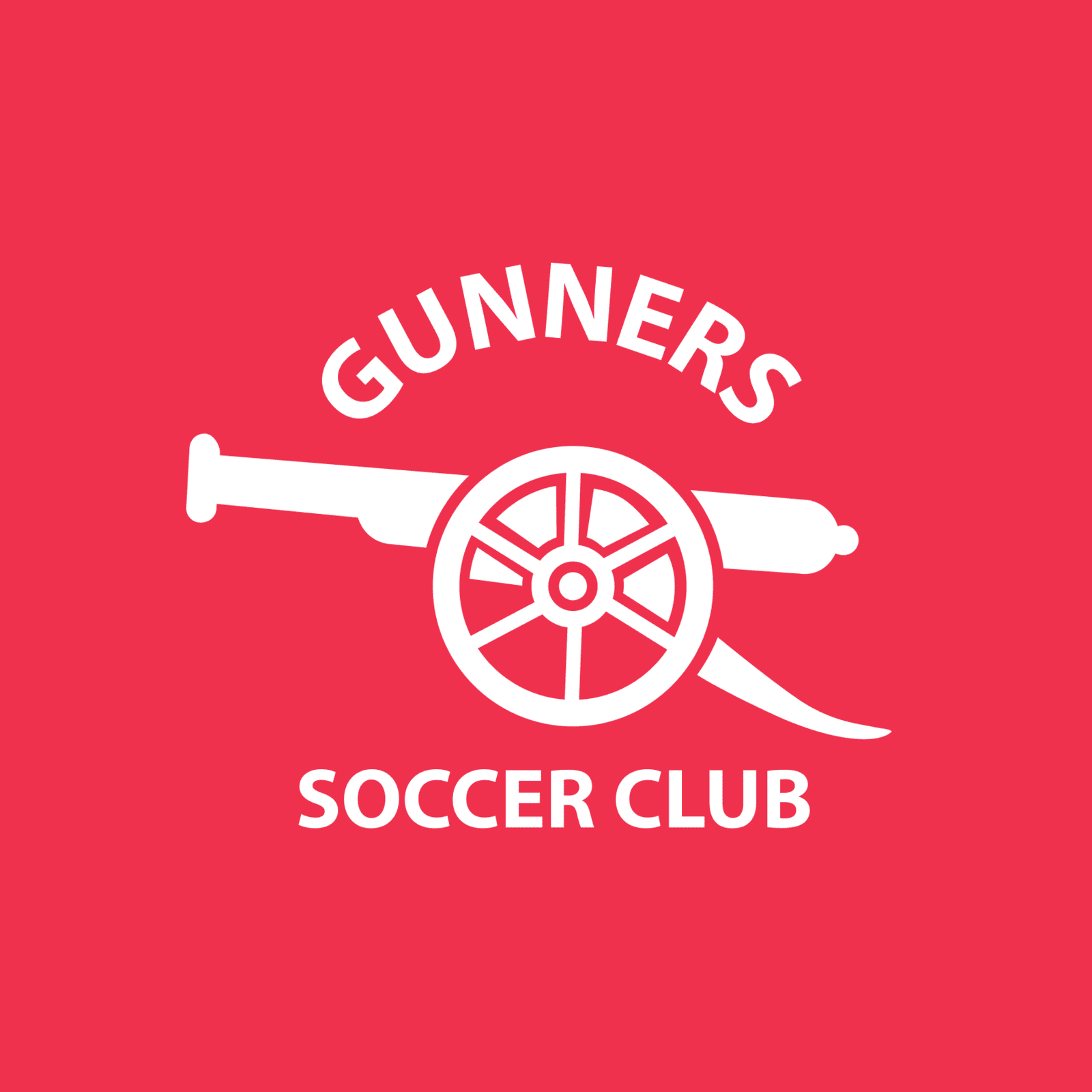 ​

GUNNERS

EST. 1977

​
​
​
Welcome to the new season!

You can view your team's fixtures and ladder below
Please remember to check-in using the Service NSW app upon entering Bensley Reserve and scanning the QR code located at the main gate.
Welcome to the 2021 season -

let's go Gunners!









Important information


Please be advsied ALL attendees are required to check into the grounds upon arrival.


This will be done through a QR Code at the entrance which you will scan with your smartphone camera, then complete the register form. Please ensure you complete this process each time you enter the grounds as accurately as possible.


All information received is completely confidential and will only be used for the purpose of recording data on COVID-19.



Level C - Returning to Play


We are pleased to advise that we have been given approval from the various governing bodies to return to play from the 1st of July 2020. However, there are strict guidelines that we all must adhere to including specific timeslots and locations that we are allowed to train in, and a Record of Attendance of all players, coaches, parents, carers, officials, spectators and volunteers must be completed and submitted for every training session.





Football NSW has updated and provided the "Return to Play" Guidelines (Level C)



What's permitted:

Training/friendly matches

Full football activities conducted at all levels incl. development programs

Team benches organised to ensure 1.5m between coaching staff and substitutes

Match fixturing and pitch allocations to be arranged to maximise spaces between pitches

Social distancing of 1.5m between spectators

Competition, Leagues and Tournaments permitted

Changerooms and/or wet areas limited to players and team staff and thorough cleaning between use recommended

Full use of sporting facilities is permitted.